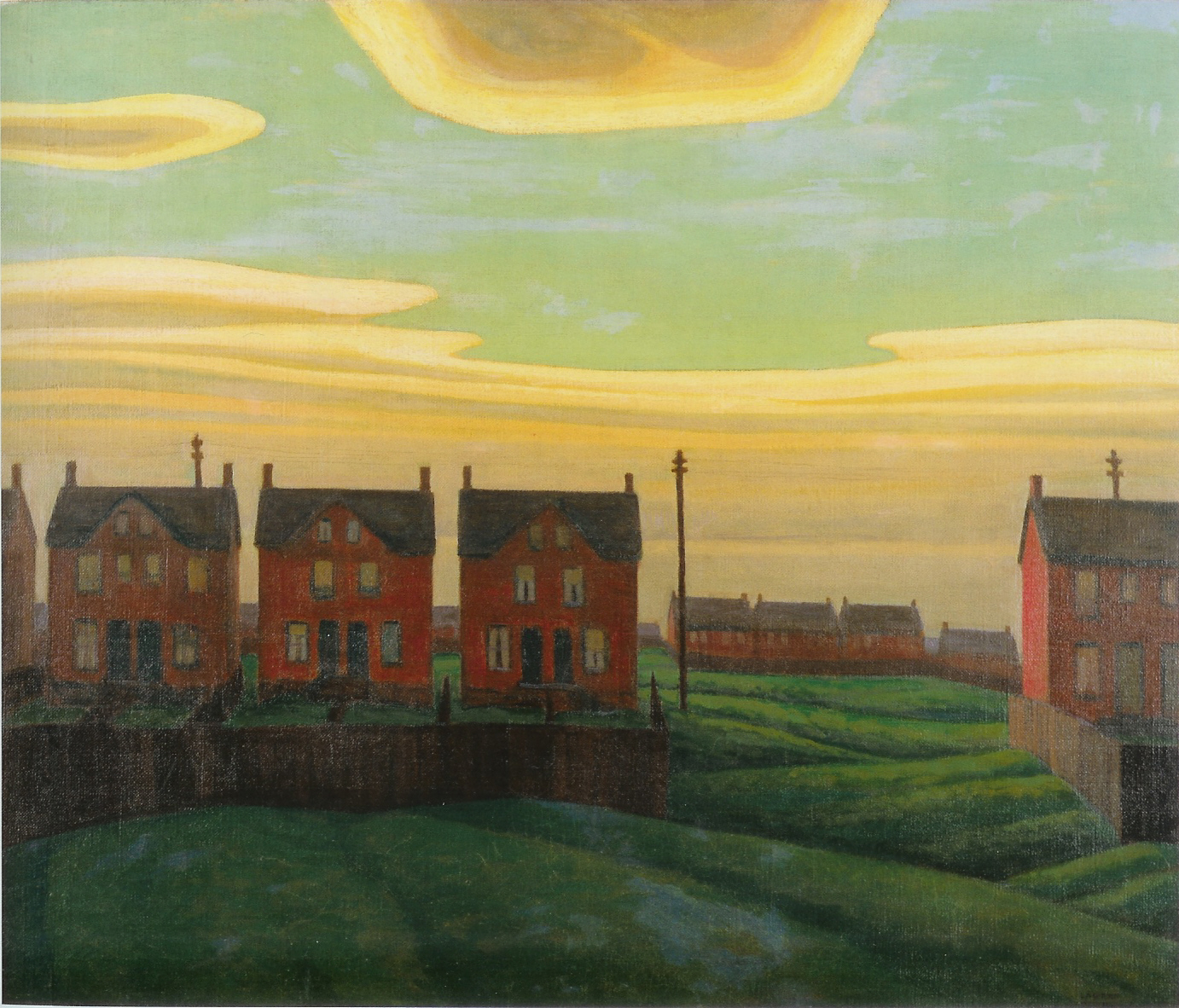 While consignments of individual paintings are the backbone of any auction, it is the important collections that every saleroom searches and competes for. Not only can they produce significant commissions for the auction house, but also considerable prestige and market leverage when other similar collections surface. Competition among salerooms is therefore intense, putting the consignor very much in the driver's seat. However, it doesn't always come down to dollars and cents. Family ties, social connections, saleroom history, and just plain-old personalities all have a part to play in who finally ends up with the victor's spoils.
Such was the case with the R. Fraser Elliott C.M., Q.C. collection being offered as part of Sotheby's Canadian art auction May 30. Roy Fraser Elliott was a highly regarded innovator in the legal world, and set his stamp on the arts and health sector with his generosity. He was also a member of Sotheby's advisory committee and a long time client of the company. There was little doubt, therefore, who would be the recipient of his magnificent collection of Canadian art.
In total there are 23 works from the Elliott collection in Sotheby's sale, including the two most highly prized lots in the sale, the Lawren Harris Eight Red Houses, a 40" x 48" canvas (illustrated above right) estimated at $400/600,000, and Tom Thomson's Autumn, Algonquin Park, an 8.75" x 10.75" panel valued at $200/300,000.
Collectively the 23 works carry a pre-sale estimate of $1.34 - $1.9 million which amounts to approximately a third of the $4.3 - $6 million overall sale projection. In addition to the Harris and Thomson the collection includes works by David Milne, Clarence Gagnon, J.W. Morrice, Suzor-Cote, E.J. Hughes, Marc-Aurele Fortin, William Kurelek, Albert Robinson, Frederick Varley, Emily Carr, and Maurice Cullen.
A great collection that made a $3 – 4 million sale just that much better!